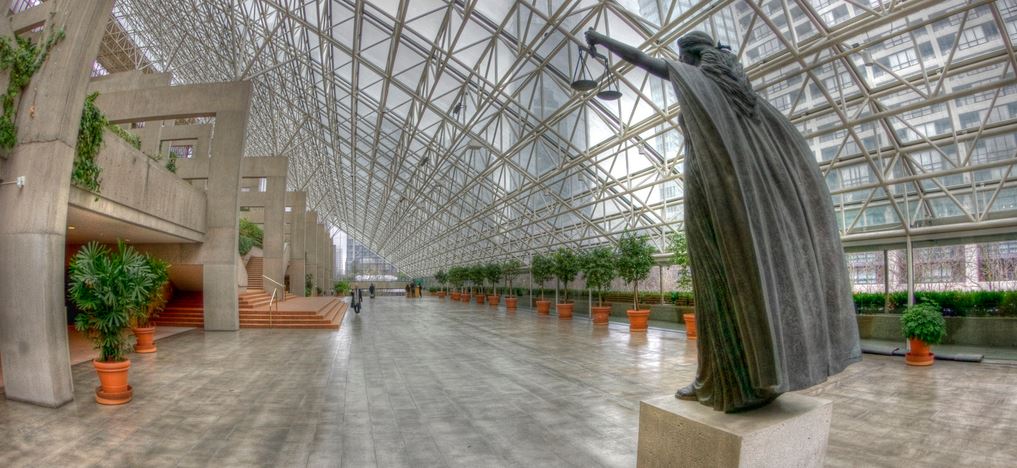 Mussio Goodman is pleased to announce Associate Lawyer Thomas O'Mahony's success for his client after a 5 day trial in BC Supreme Court. In Tompkins v Meisters, 2021 BCSC 2080 the Court awarded approx. $710,000 for soft tissue injuries sustained in a June 2017 accident, close to triple what ICBC offered prior to trial.
The Plaintiff was a 49 year old mother of two and full-time care aid, looking after the elderly. As a result of the Accident the Plaintiff was rendered disabled from her work and social life:
… Her most significant injury is to her right shoulder. She is right‑hand dominant. She has reduced range of motion in both her shoulder and neck. She suffers from chronic pain.

[15]      Ms. Tompkins' shoulder is aggravated by many activities, such as washing the dishes, vacuuming and pruning in her garden. She has experienced some improvement in her shoulder since the Accident, but she remains in constant pain. As a result of pain on the right side of her body, in particular her shoulder, she has disrupted sleep. The activities of daily living, such as bathing, dressing and washing her hair, are adversely affected by her shoulder injury. The pain radiates down her arm and up her neck, causing numbness in her right ring finger and thumb. She also has low back pain on the right side, which radiates down her right leg.

[16]      Ms. Tompkins feels fatigued, sad, hopeless and depressed. She has gained over 60 pounds of weight since the Accident, which she finds embarrassing and limits her activities. She has withdrawn from most social activities. Ms. Tompkins' relationships with her family have suffered. She feels she is no longer the mother her children deserve. She is irritable and fatigued, and unable due to pain to be physically intimate with her husband. She feels dependent on her family for everything.

[17]      As a result of her inability to work since the Accident, Ms. Tompkins' family has experienced significant financial hardship, which has been hard on her and her husband. For a period of time, they were in danger of losing their home, and have had to use all of their RRSPs and Mr. Tompkins' inheritance from his father to pay their bills.
In an attempt to argue the Plaintiff's compensation should be reduced, ICBC argued that the Plaintiff should have attended more treatment than she did despite her financial inability to do so. That the Plaintiff should be penalized for a lack of money was not an argument the Court allowed:
[49]      Considering the evidence on this issue, I find that the defendants have not met their burden of establishing that Ms. Tompkins acted unreasonably in not attending physiotherapy until 2019. She had attended a physiotherapist three times in the months immediately after the Accident, and had not found it beneficial. She did receive some massage therapy, which she found beneficial. She reasonably acted on Dr. Wilson's advice in declining active rehabilitation in March 2018 until she had received sufficient physiotherapy.

[50]      Given the dire financial situation the Tompkins found themselves in as a result of Ms. Tompkins' inability to work, they could simply not afford the $40.00 per visit up front fee they would have had to pay at the physiotherapist approved by ICBC in March 2018. As mentioned, there is no evidence as to when the $750.00 advance was provided, but whenever it was provided, it would not have gone far in paying for therapy and medications. If it was used to pay other bills, I cannot find that the Tompkins acted unreasonably in doing so.
This case provides a good example of the types of unreasonable positions ICBC will take in order limit an injured person's compensation. Mussio Goodman will make sure the Court understands the full story and fight to ensure our clients are made whole.